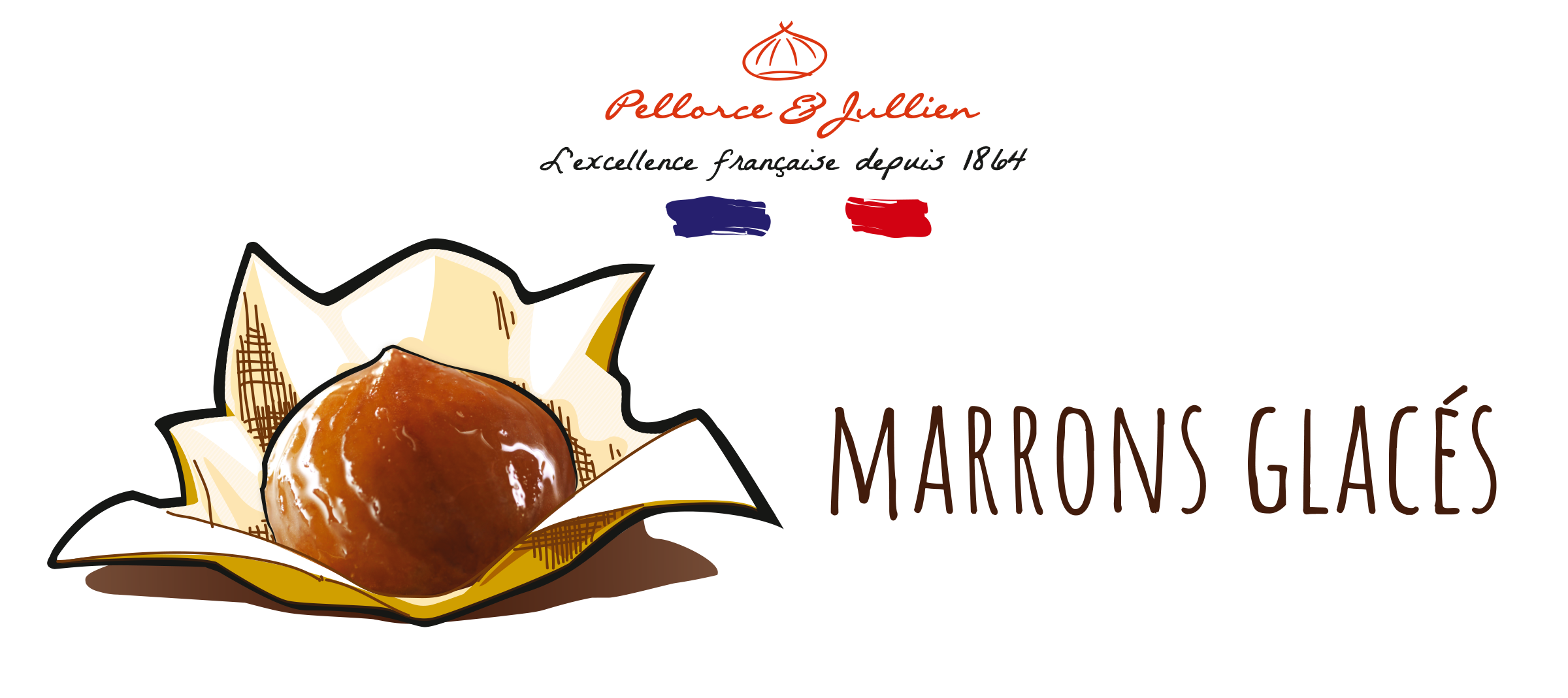 Naples, Turin and pieces, with or without gold or silver paper, you have the possibility to create and or fill the packaging according to your desires. You can also personalize the packaging with your logo.
Placed on a small golden paper, the chestnuts can be dressed according to your preferences: colors of the paper as well as of the marking (1 color to choose).
Printing (1 color) of your logo or a simple text possible with different positioning.

Download the sales brochure here.
Do not hesitate to contact us for any customization